The Garden Route and George offers a wide variety of activities throughout the year, the question is where to begin! Whilst the list is endless we have tried our best to offer you a short synopsis of activities on offer!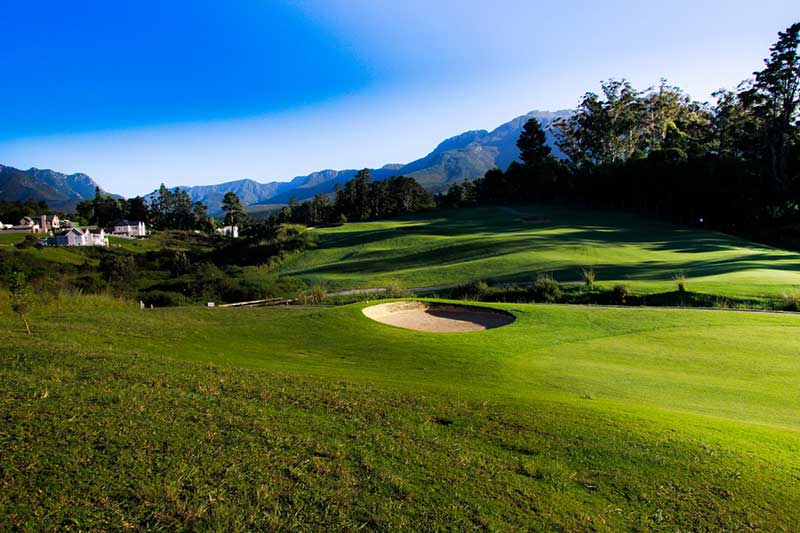 GOLF
Some of South Africa's finest golf estates are located along the Garden Route. There are a number of courses worth considering, so options are plentiful.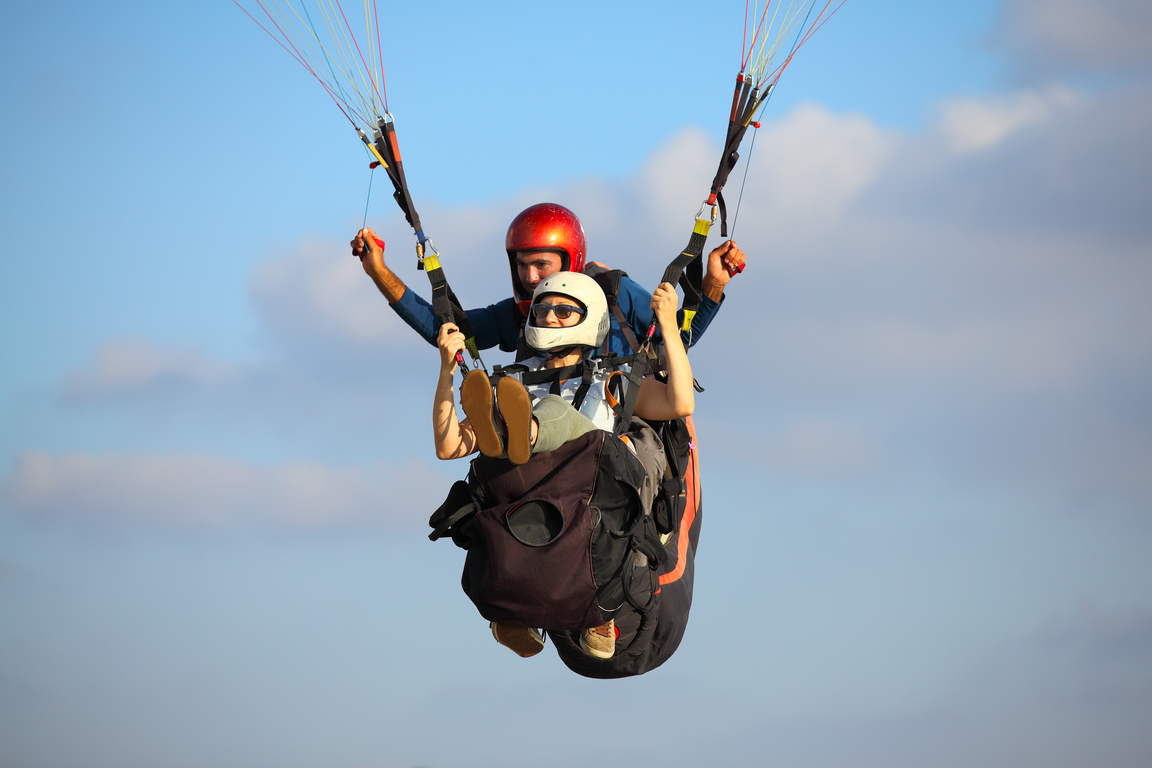 ADVENTURE
From horse trails to kayaking to paragliding, George and surrounding towns have an array of exciting and adventurous activities for all ages.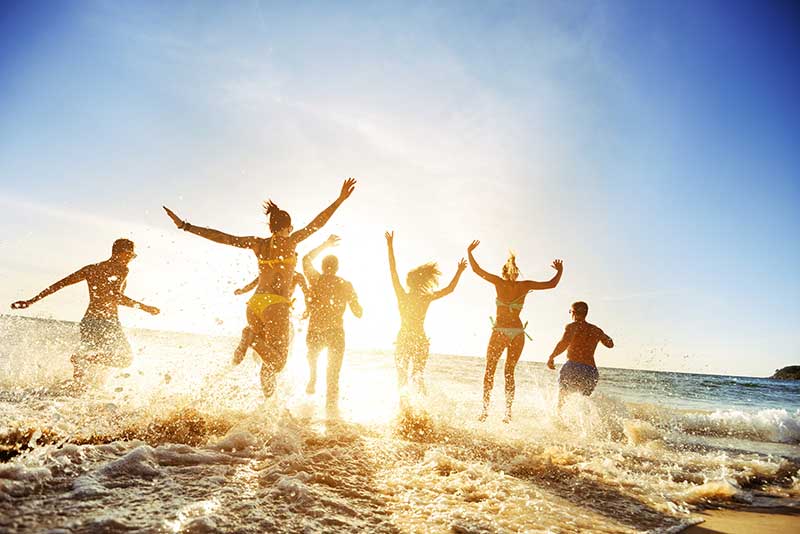 WATER LOVERS
The Garden Route boasts some of the most glorious beaches, lagoons, rivers and dams. Perfect for those looking for a memorable day out in the sun.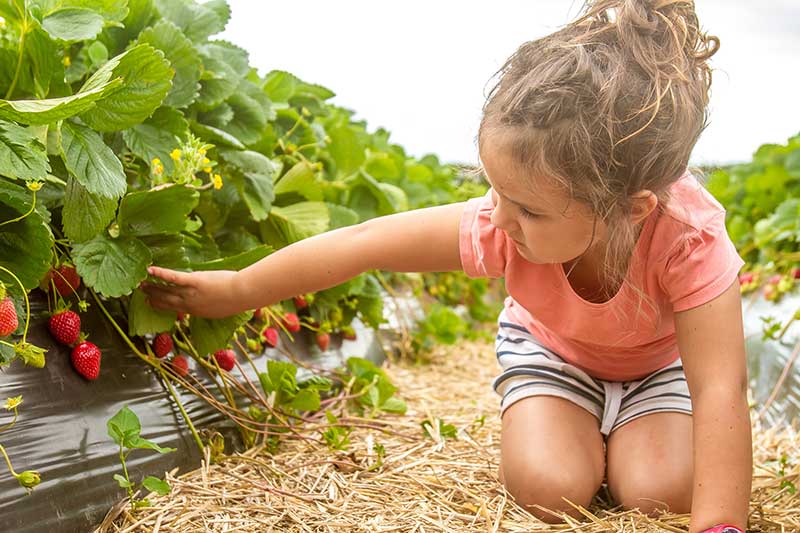 FAMILY ACTIVITIES
Family time is so important. We are surrounded by so many wonderful places that offer some of the greatest family entertainment.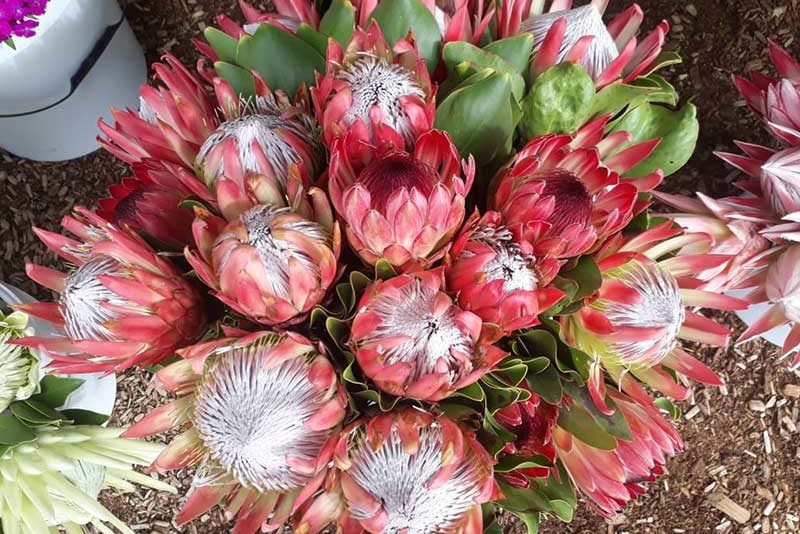 LOCAL MARKETS
Take a stroll through one of our local markets and enjoy the delights on offer from our local farmers and entrepreneurs. A lovely morning activity.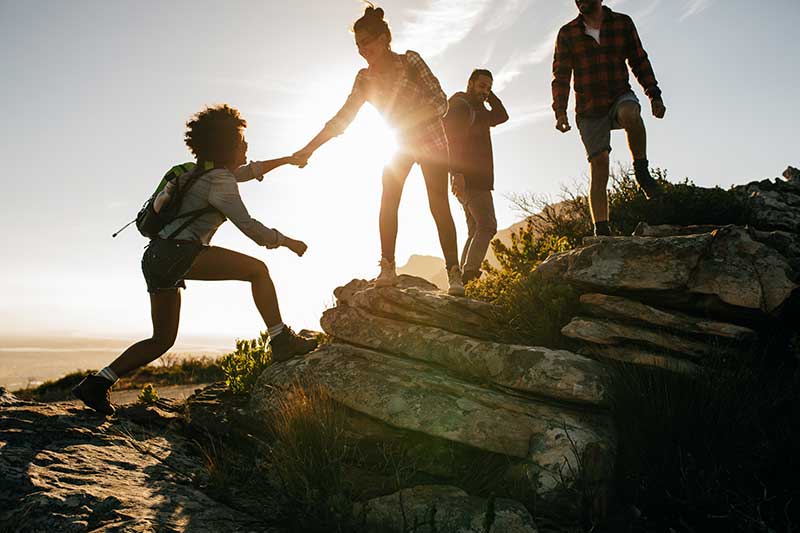 NATURE
Enjoy the fresh outdoor air and explore the forests and local hiking trails or the thriving botanical gardens.
Be one with nature.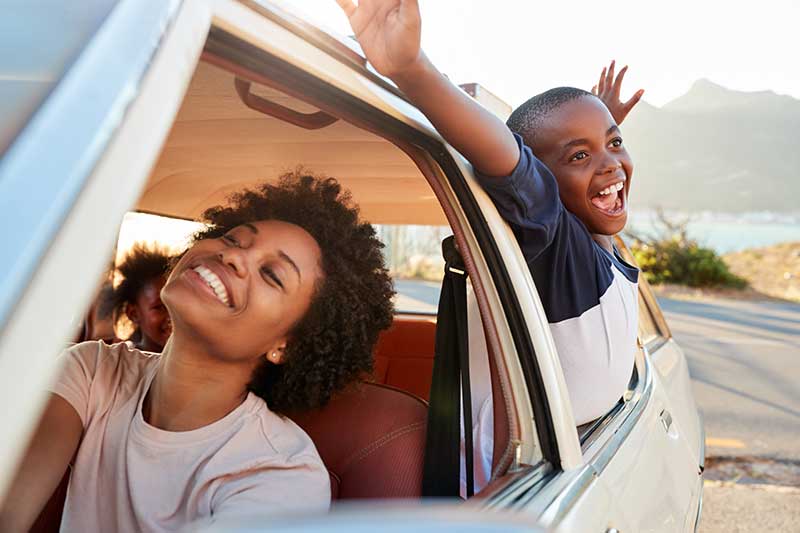 SCENIC DRIVES
Explore the many passes and beautiful roads that lead to some of the most unique and breathtaking places in the Garden Route. It's an absolute must!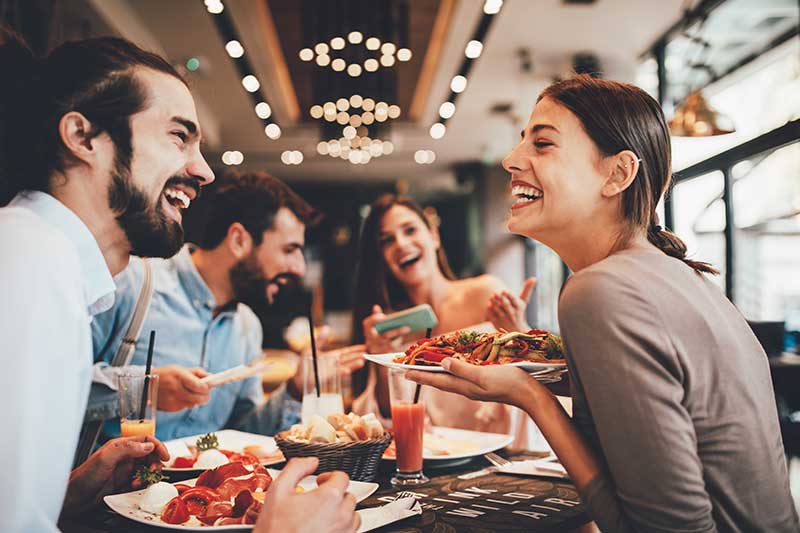 LOCAL RESTAURANTS
Wine & dine in style or take it easy at one of MANY local eateries. We certainly have a wonderful choice of culinary delights to suit your palate.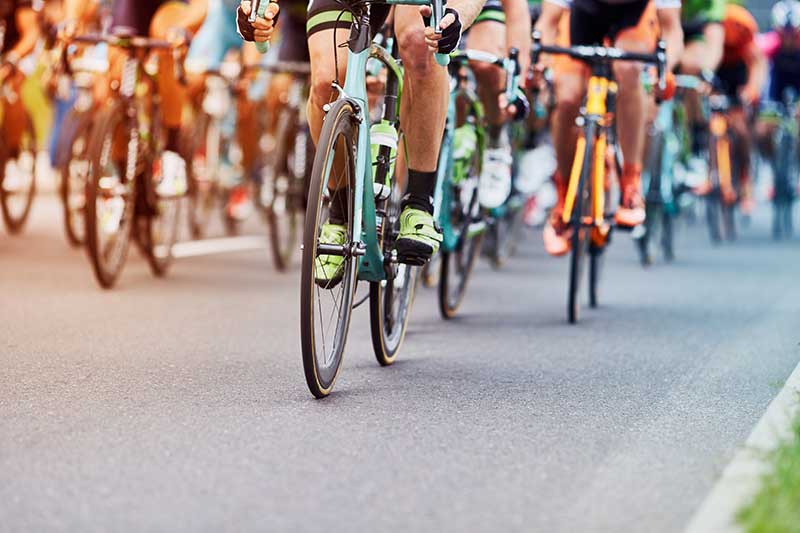 LOCAL EVENTS
The Garden Route is a great hub of activity with many exciting events happening throughout the year. Check the calendar to see what's on, when!